Welcome!
Handicraft works, made with love and care, remain as a memory for many generations, decorating our homes and telling stories.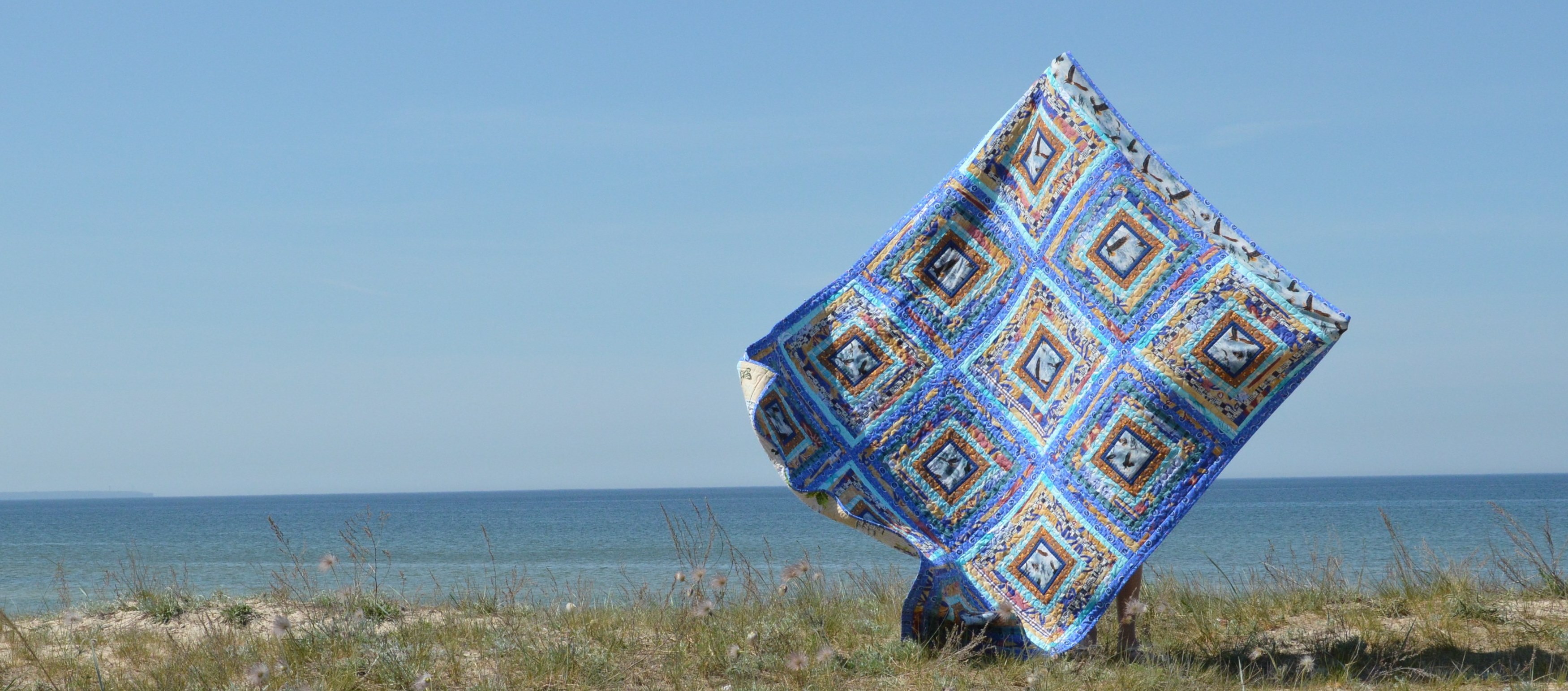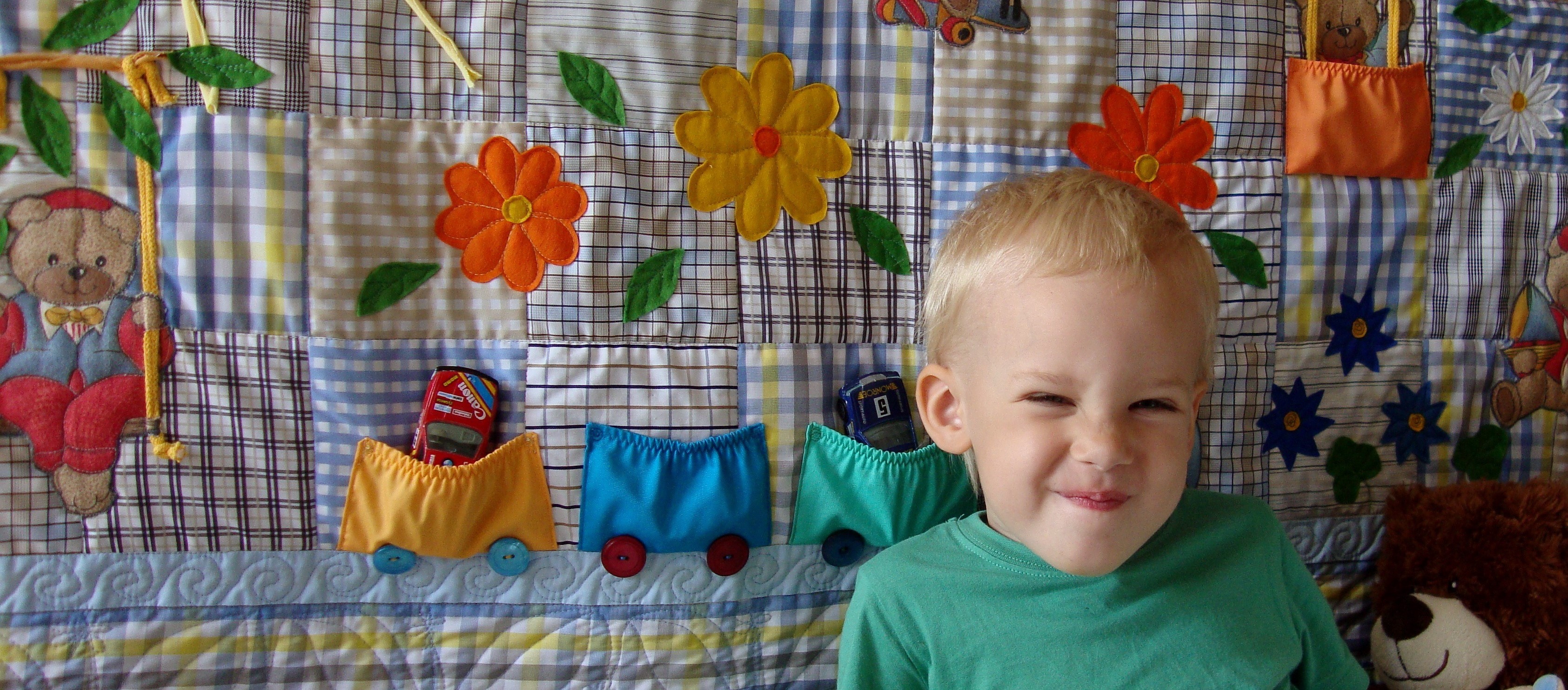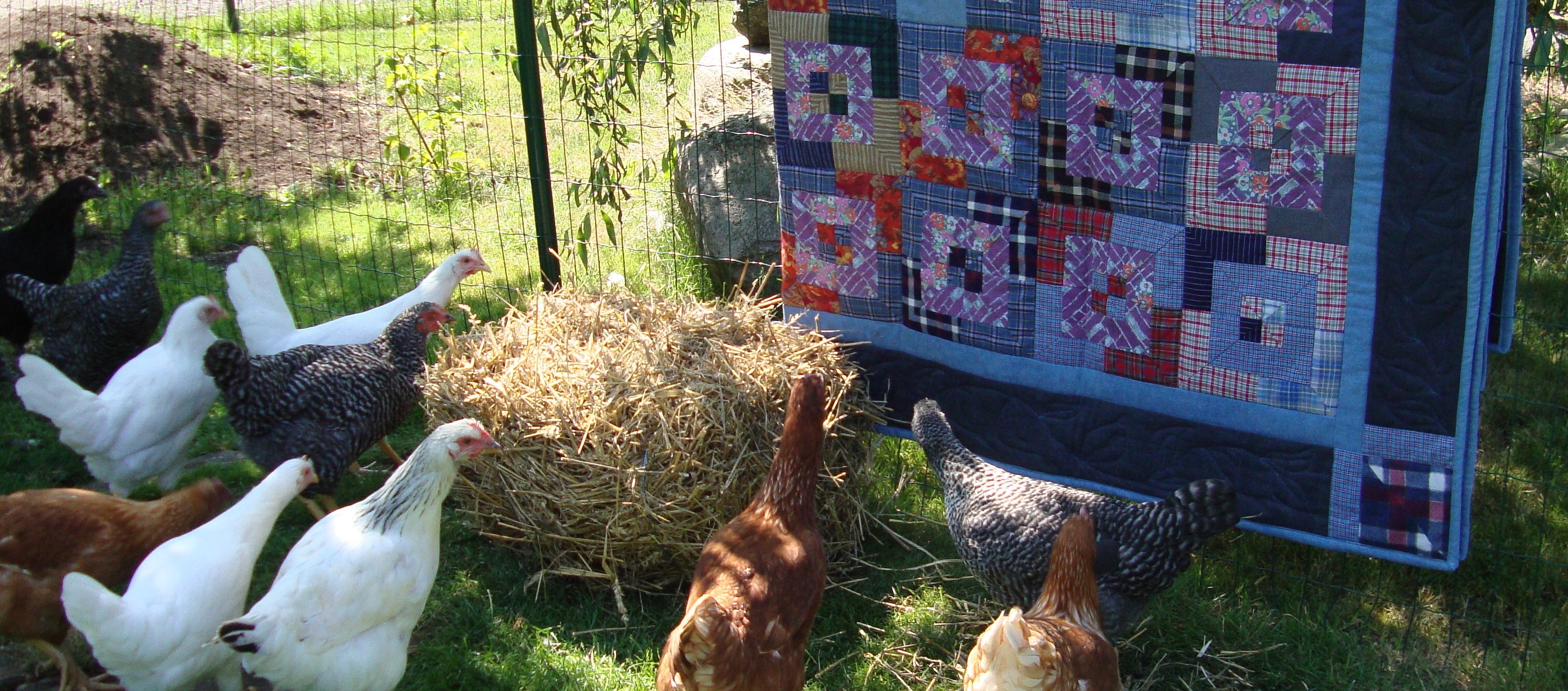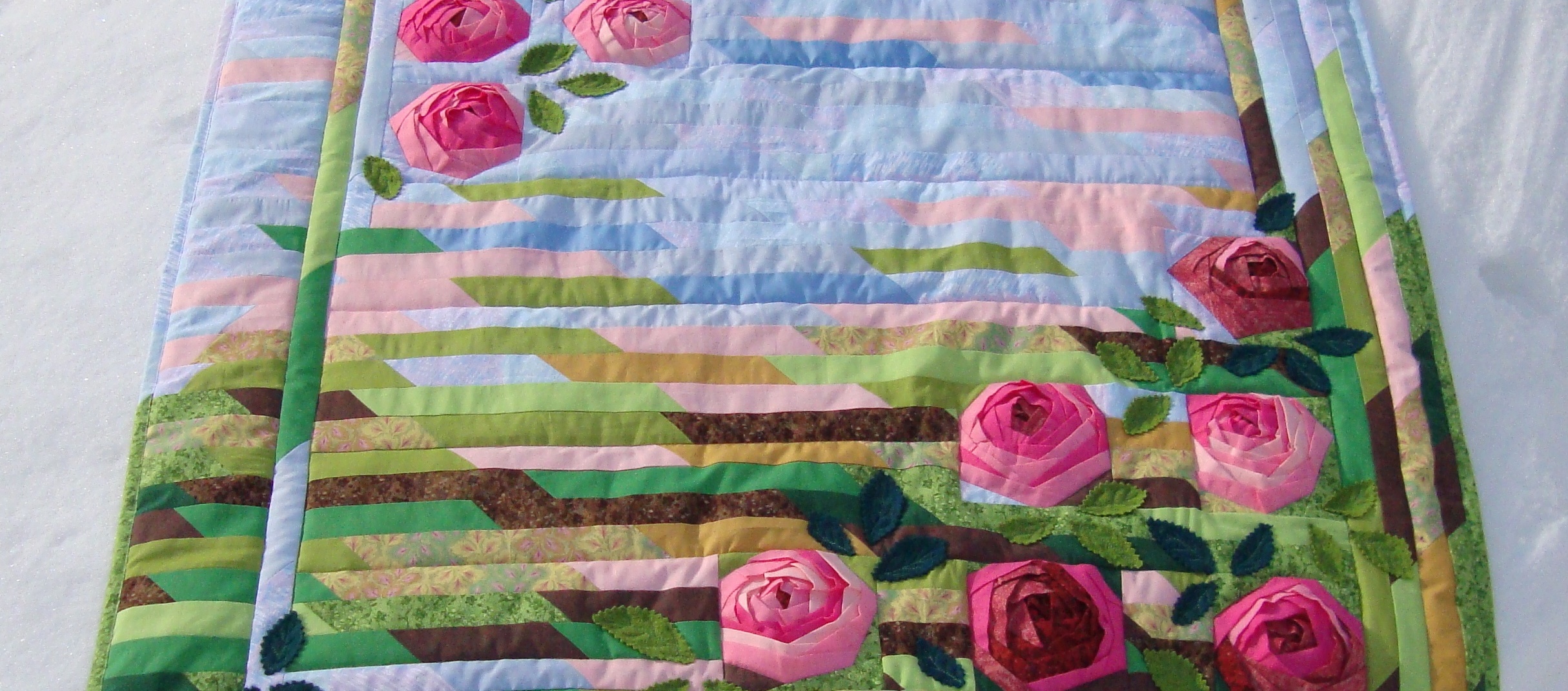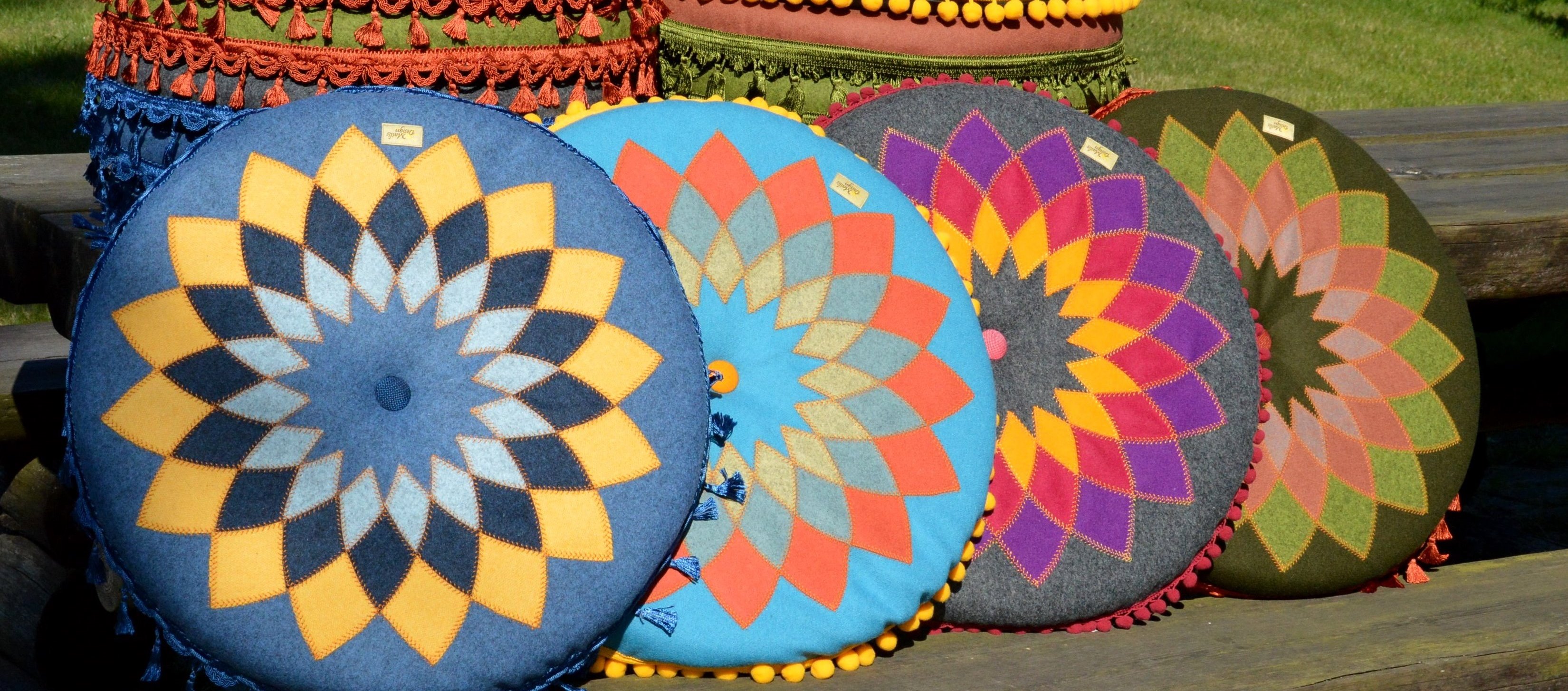 Uus toode
This pink patchwork toddlers quilt with Bunny and bird is perfect for your childs nursery. It is ideal for toddlers. You can use this quilted blanket as a bed cover or as a soft blanket.
It is a wonderful birthday gift.
Measurements: 150 x 110

The quilt is made using patchwork and appliqué techniques and cotton fabrics. The blanket is quilted over a polyester batting and finished with machine stitched binding.

All my materials are pre-washed to prevent shrinkage and come to you clean and fresh.

Caring for the quilt: Machine wash delicate cycle at cool temperatures. Tumble dry low or hang dry. Do not iron.

All items in the shop are designed and handmade by me in my non-smoking and pet free studio.
SKU:
LTL1086 ,
Qty:
1 ,
Delivery time:
3 business days
70,00 €
Customer Feecback.
Tere! Olen Rännaku lasteaia muusikaõpetaja Marika. Tänan Teid väga ilusa vaiba eest! Meie saali sobib ta nagu valatult! Lastele meeldib, nad uudistavad värve ja käivad jälgi mööda ning kõik õpetajad, kes esimest korda vaipa näevad, kiidavad. Väga õnnestunud ja keskkonda arvestav näputöö! Kena kevadet ja jätkuvat inspiratsiooni soovides! Marika Moks (Lapivaip Rännak, roheline jalajälg/Estonia).
***
Dear Mailis, today I received your package. The bags are lovely and very well made. I love the colours and the material! Thank you so much for you kind support! Wish you all the best! Take care, lots of love, Christina (Phone bags/Germany).
***
Suur tänu imeilusa mummulise , täpilise ja lepatriinudega teki eest. See hakkab kaunistama lapselapse voodit. (Laste lapitekk Lepatriinud, punane-must-valge). Ülle T./Estonia
***
Küll on ilus ja armas lapitekk!! Fotolt ei saanud aru, mis tehnikas kiisu karvad on - aga see on nii äge! Aitähh, Mailis! (Laste lapitekk KASS AKNAL). Merje N./Estonia
***
Väga ilusad lapitekid! Minu magamistuba kaunistab nüüd ka üks kunstiteos! Janne T./Estonia
***
Aitäh super ilusa mobiilikoti eest! Palju ilusam, kui pildil ja väga hea kvaliteediga. Suur, suur aitäh! Soovitan soojalt! Signe S./Estonia
***
These pouches are totally perfect for keeping the kids things together when travelling! I had one for my sons cars; one for his magniformers; one for my daughters sylvanian families! Just so great - felt like I was winning as a mum when I whipped these out on the plane and in restaurants! Love them! (Clear zipper pouch, travel bag for kids). Becky R./United Kingdom
***
Fantastic product!!! Thank you so much!! My girlfriend is supper happy!! ❤️ (Clear zipper pouch). Edgars B./Finland
***
Nice contact, shipping faster, lovely bags! Thank you! (Mobile phon bags, felt & leatherette). Anke L./Germany
***
Could not be happier. The style of the two quilts is so comforting. They are hanging above our bed and we look at them every night before going to sleep. Everyone who sees them comments on how cute they are. Thank you so much for making these! (Wall hanging quilt, tapestry set 2 pc. with Lihthouses Suurupi).
Jan S./Belgium
***
Thank you for this beautiful journal cover. It's really well made and I'm very pleased it's washable too. Well packaged so it arrived perfect! (Notebook with linen covers). Louise A.-W./United Kingtom
***
Amazing!! Made with love, i will buy again! (Mini Keychain zip pouch, felt). Rina S./Switzerland
***
As described very pleased. Promptly delivered and loved the hand made gift tags a nice touch! (Baby Patchwork Quilt, The SUN, 2 pc for twins). Marian F./United Kingdom