Welcome!
Handicraft works made with love and care remain as a memory for many generations, decorating our homes and telling stories.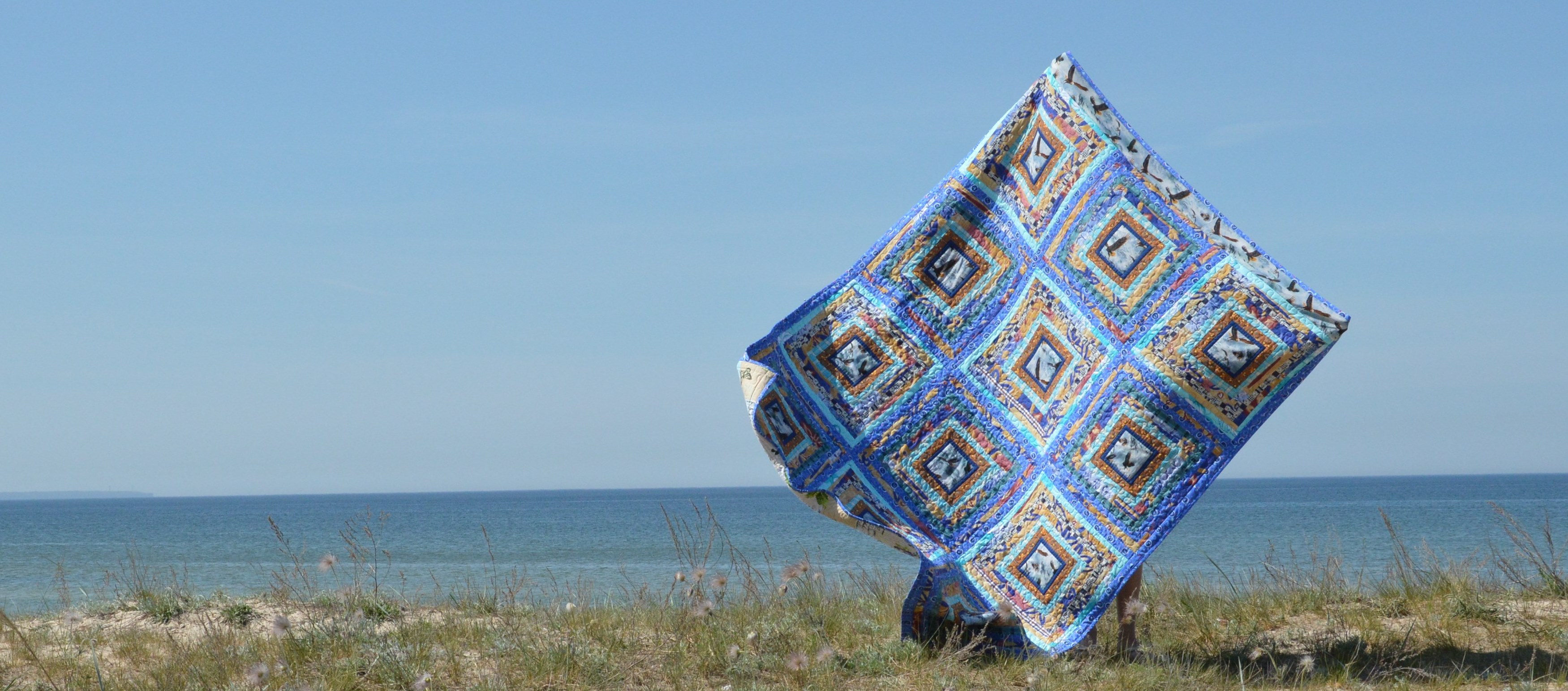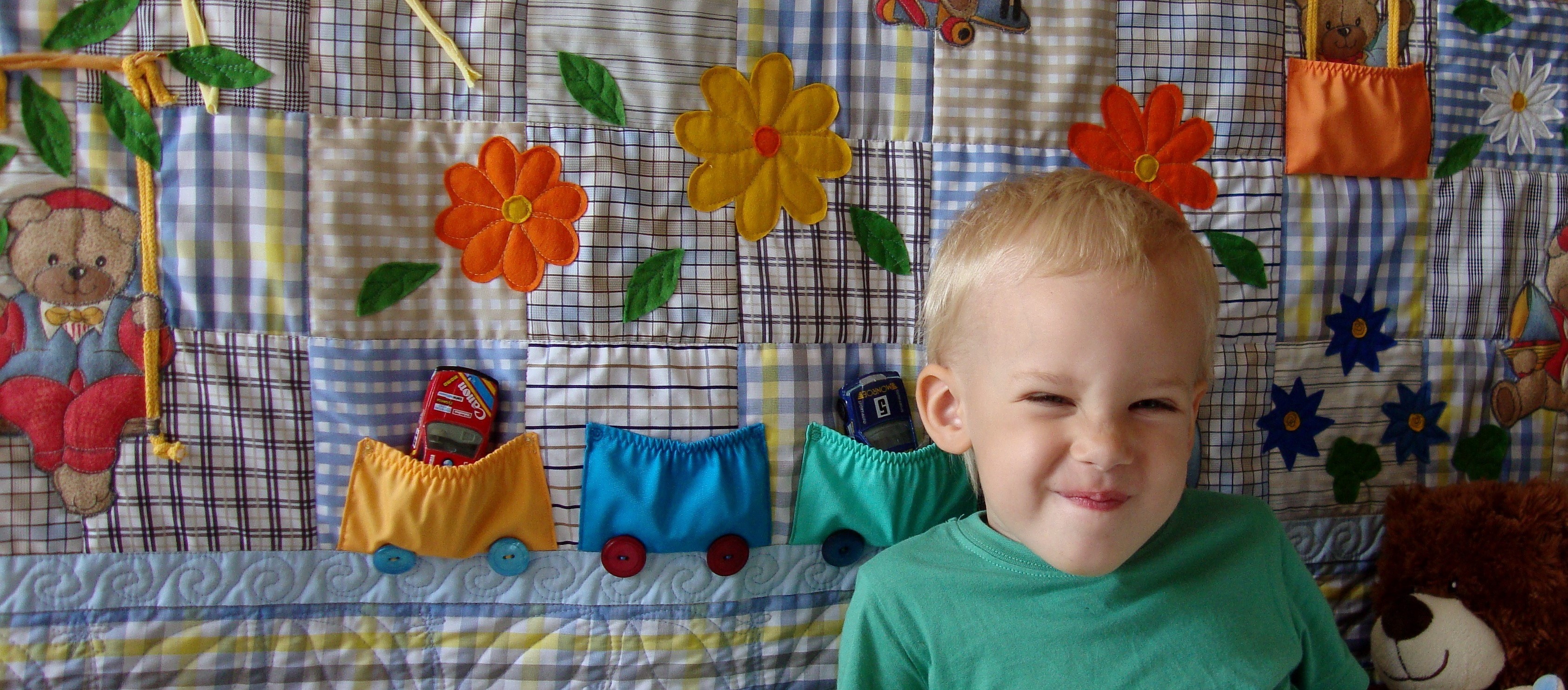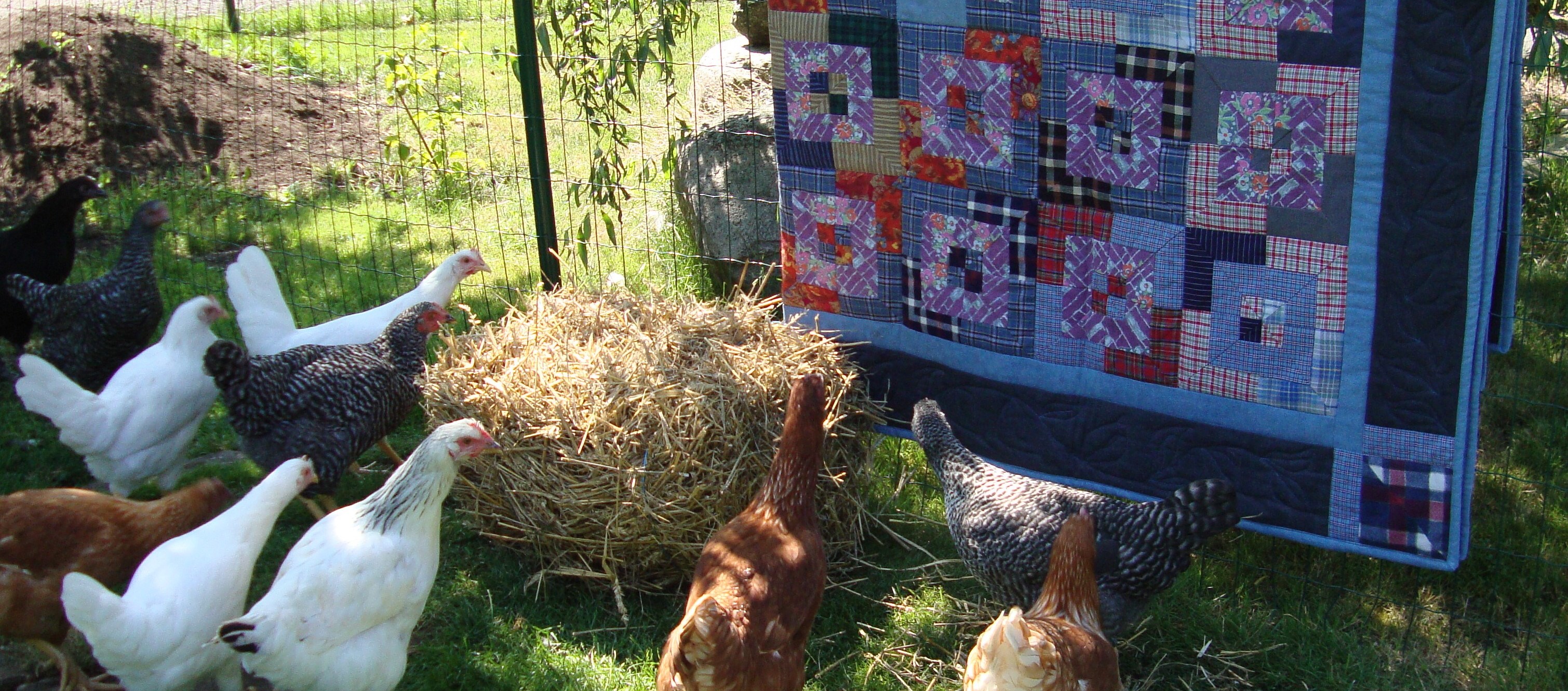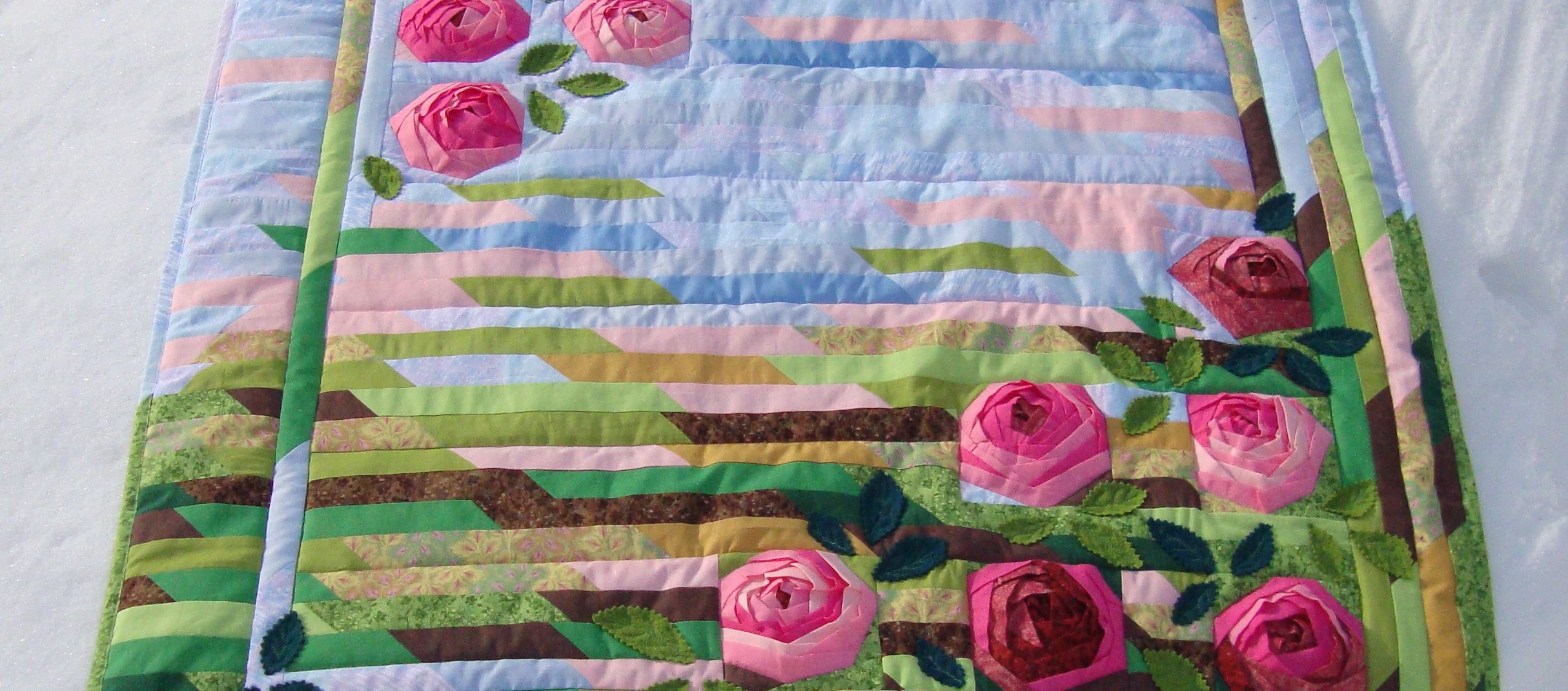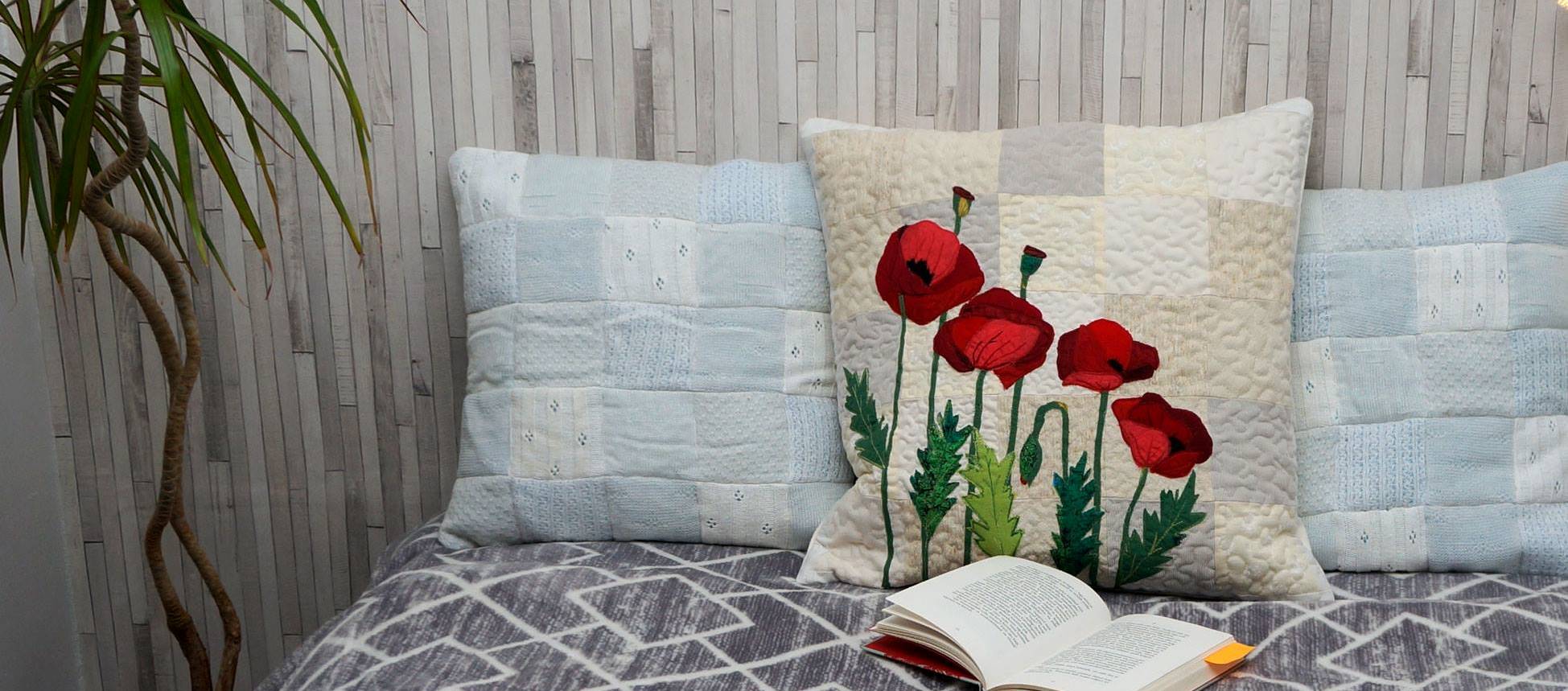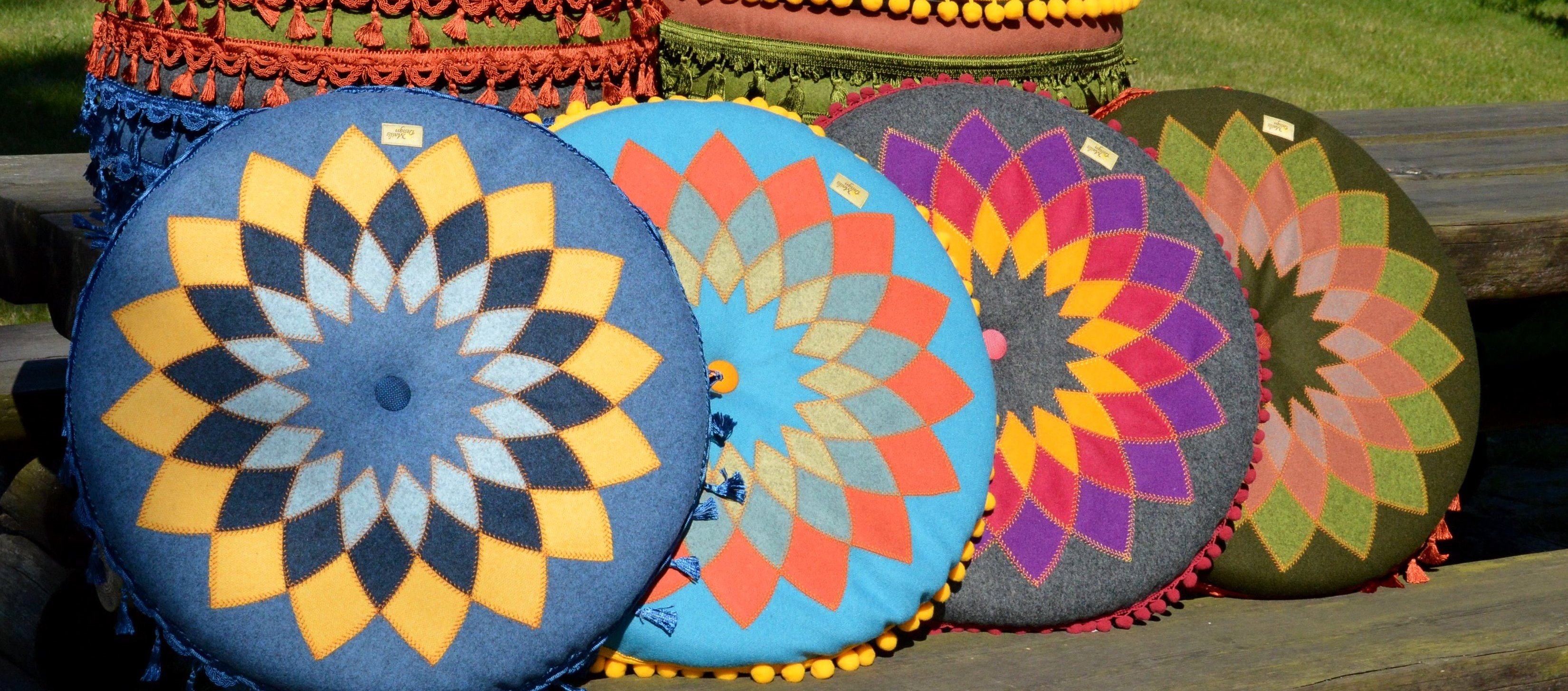 1 pcs = 5 pcs.
Mandala patterned cushions for yoga studio, outdoor concert, picnic, balcony, resting corner, children's room. Pillow diameter is 50 cm.
Hand-sewn mandala patterned cushions are enchanting and even have a magical impact on sensitive individuals. Choose the specific colour combination that you connect with the most. Sit on the cushion with an open mind and you will feel how deep serenity enters your soul.
SKU:
PIK0004 ,
Qty:
3 ,
Delivery time:
3 business days ,
Aprons, festive:
,
Beanbags Colors:
,
Jõululinade valikud:
,
Aprons for kids:
,
Keychains colors:
,
Colors:
,
Jõulusokkide valikud:
,
Linikute valik:
,
Meeleoludega kott-toolid:
,
Laste põllede suurused:
,
Laste põllede valikud:
,
Kandlekott 63cm valikud:
,
Linaste vöökottide kogus:
,
Vakstukottide värvid:
,
Meeste tualett-tarvete kotid:
,
Võtmekottide värvid:
,
Värvid mustris:
A) sinine, kollane
530,00 €