Soodus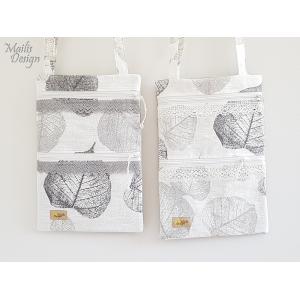 Zoom
Linen handbag, leaves, gray and white lace
The linen bag goes well with summer clothes and archaic costumes. Suitable for wearing to a song festival, dance festival or any summer festival.
The bag has two zippered pockets and a shoulder strap with adjustable length. Holds sheet music, water bottle, phone, money and documents.
Bag size 31 x 21 cm.
Larger pocket 31 x 21 cm, smaller 15 x 21 cm.
Adjustable shoulder strap with a length of 75–155 cm.
Material: linen fabric, cotton lining. Linen or cotton lace for decoration.
A) Grey lace
B) white lace - sold